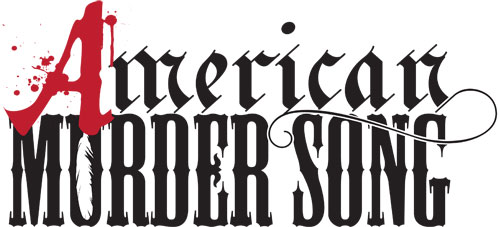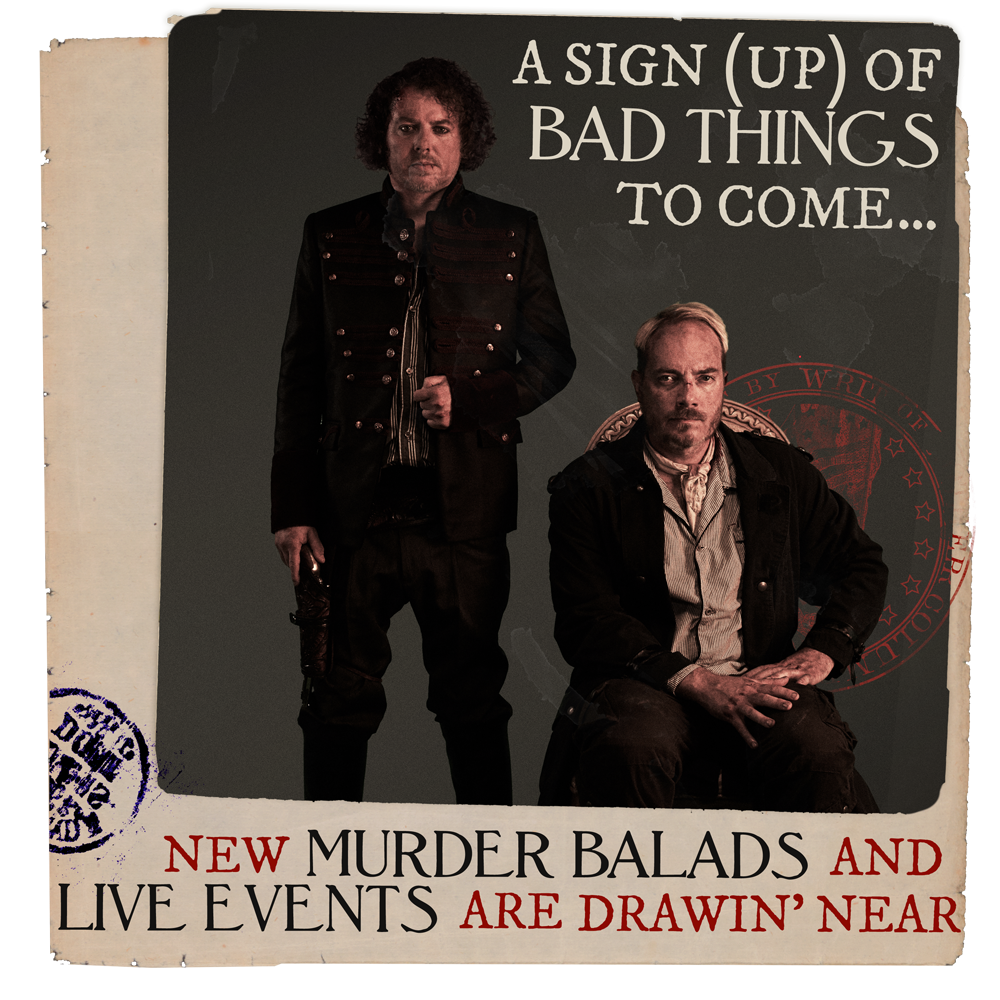 Thank ye kindly for findin' your way here! Messrs. Storm and Tender welcome you with a big, dusty hug and a most roguish fist bump.
We've got a new Album comin' out soon, and it's one you don't wanna miss. So be sure and Signup below to receive the scoop on bloody new tunes, historical tales, live tours, and online events.
Wanna scratch 'round first? ENTER OUR SITE, or stream our murder ballads on your fav'rite music platform.