Description
Have you ever wanted to collaborate with Saar and Terrance in the recording studio? Well, now's your chance! American Murder Song is seeking ten brave souls to be immortalized on their next record.
If you've enjoyed Terrance and Saar's music over the years, then you're familiar with their use of sound design, whispers, chants, howls, whoops, and drunken choirs. This is your opportunity to get in on this wicked fun.
The exact dates of the upcoming recording session are yet to be determined, but the studio adventure will take place in Los Angeles, California, mid-to-late 2019. You will be given ample notice of the specific whens and wheres, so that you can properly plan your L.A. trip.
You do not have to be a musician or vocalist, but you must be adventurous and willing to have fun in front of a microphone. Saar and Terrance will personally guide you through the process. It will be a lively, stress-free and truly memorable experience.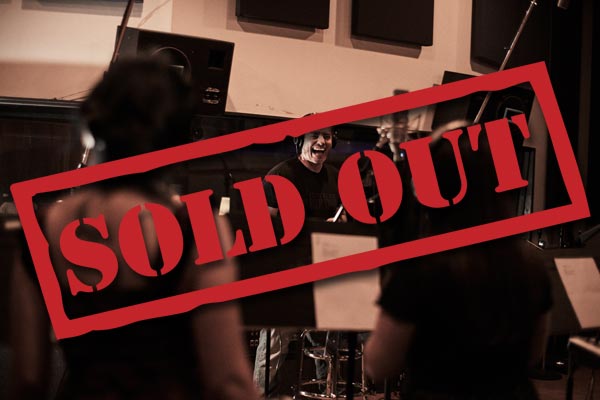 There are only ten slots available, so once a space is reserved, there will be no refunds.
Secure your place at the murder mic today! Offer only available 'til May 31st.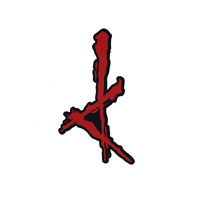 THE MARK VINYL STICKER
$5.00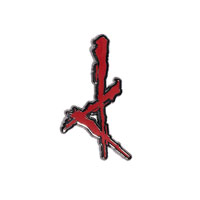 THE MARK OF CAIN ENAMEL PIN
$5.00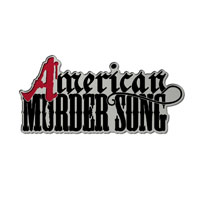 CLASSIC LOGO ENAMEL PIN
$5.00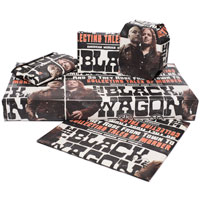 GIFT WRAPPING
Add At Checkout