Description
We're independent artists and we need your help. Like the rest of the world, Covid-19 is hitting us artists hard. Please help us weather the devastating effects that this big, bad virus is having on our business, so that we can continue making beautiful ballads of murder for you and yours. Every drop in our virtual cough-ers helps in a meaningful way.
BONUS ALERT
Any soul who donates $100 or more will receive a printed Thank You on physical versions of American Murder Song's next album.
Saar & Terrance extend a big, big thank you for your kind and generous support during this difficult time.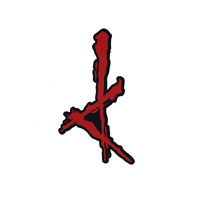 THE MARK VINYL STICKER
$5.00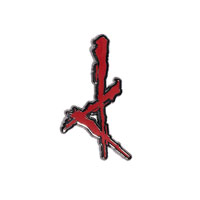 THE MARK OF CAIN ENAMEL PIN
$5.00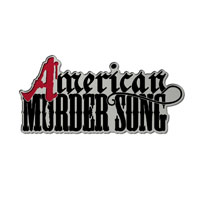 CLASSIC LOGO ENAMEL PIN
$5.00