Description
Own an original piece of pre-production artwork from The Devil's Carnival, hand-illustrated by Terrance Zdunich. Each of these rare, colorful drawings was created as concept art for the 2012 film.
The Pied Piper
This 8.5" x 11" ink and marker illustration was an early concept drawing for a carnival midway attraction. The classic fairy tale character the Pied Piper of Hamelin is depicted here luring rats and Sinners to a guillotine.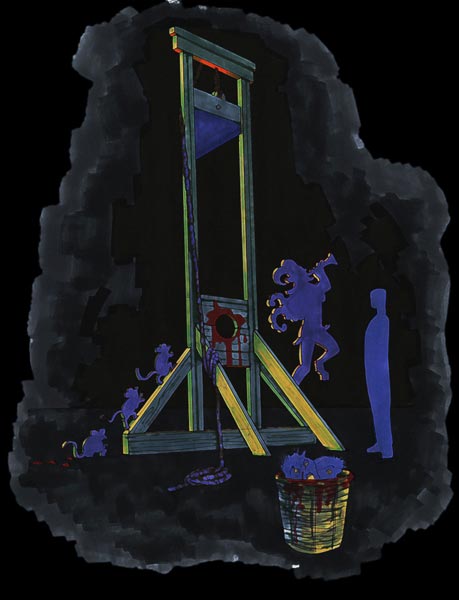 A Wolf In Sheep's Clothing
The time-honored fable of the "Wolf in Sheep's Clothing" is depicted here as a spooky, funhouse mirror. This 8.5" x 11" ink and marker drawing was one of the first illustrations created for the cult-musical film.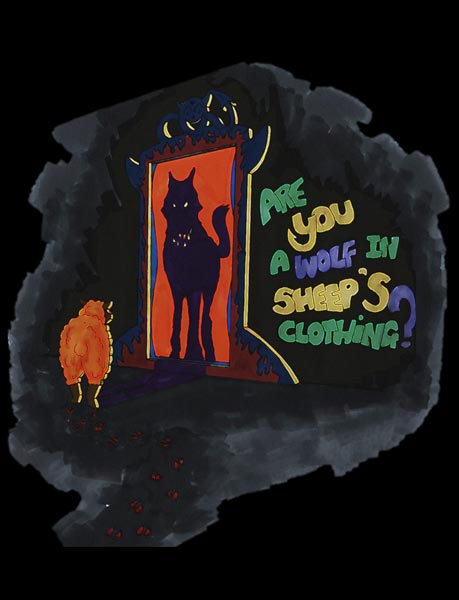 Each piece of original, hand-drawn artwork comes with an Autographed Certificate of Authenticity.
Take home a one-of-a-kind piece of cult-cinema history! Offer only available 'til May 31st.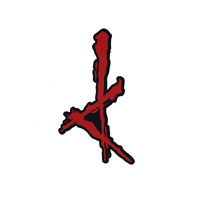 THE MARK VINYL STICKER
$5.00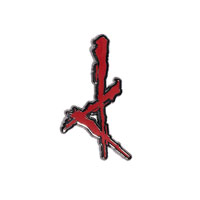 THE MARK OF CAIN ENAMEL PIN
$5.00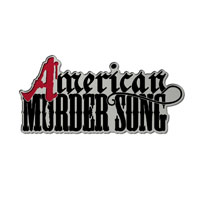 CLASSIC LOGO ENAMEL PIN
$5.00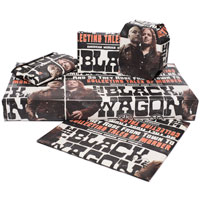 GIFT WRAPPING
Add At Checkout