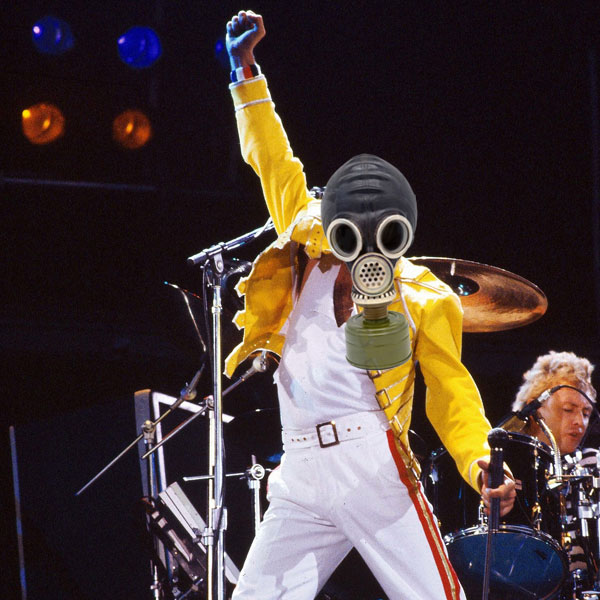 SING ALONE SING-ALONG
"In All My Dreams I Drown" Karaoke Contest
Be a superstar! And make your own version of "In All My Dreams I Drown." Treat your neighbors and online friends to the sweet dulcet tones of your salty, stay-at-home voice. We'll give you the lyrics and an instrumental track, you provide the lead vocals and diva attitude.
To enter this contest, film your rendition of this sexy sea shanty, and post it in the comments section of our "Sing Alone Sing-Along" post, pinned at the top of American Murder Song's Official Facebook Page. Submissions must be uploaded no later than 11:59 PM, PST, on Saturday, May 30th. The song's composers, Saar & Terrance, will personally pick and announce the winner on American Murder Song's Official Youtube Chanel the following evening, the last day of May, Sunday the 31st @ 6 PM PST.
A full and instrumental version of "In All My Dreams I Drown," with lyrics, can be found below, but feel free to get creative with your take on the song. Play your own damn rubber band guitar. Bang your kitchen pots and pans as bongos. Anything goes.
Good luck, sing-along songbirds!