Description
Sometimes all you need to make your stay-at-home time more palatable is a few Fingers Of Meat. So let's break out our bibs, forks and game pieces, and play American Murder Song's "The Donner Party Board Game" together!
Reserve a spot at our bonus, one-of-a-kind, virtual game table. We'll share a drink from afar, roll the dice together, talk some trash, and then travel down the infamous Donner Trail to see who can make it across the game board first. This'll all be done from the safety and unmasked comfort of your own home… via a little internet witchcraft.
Your Cyber Game Night experience will last between 2 and 3 super-fun hours.
Cyber Game Night experiences are limited to only 4 players, plus Saar & Terrance, and includes a complementary The Donner Party Board Game, which will be shipped to you, free of charge, inside the U.S.A. If you live outside of the country, shipping will be charged separately with a $20 discount.
Your Cyber Game Night will be coordinated with all participants for mid-June to allow time for board game shipments to arrive.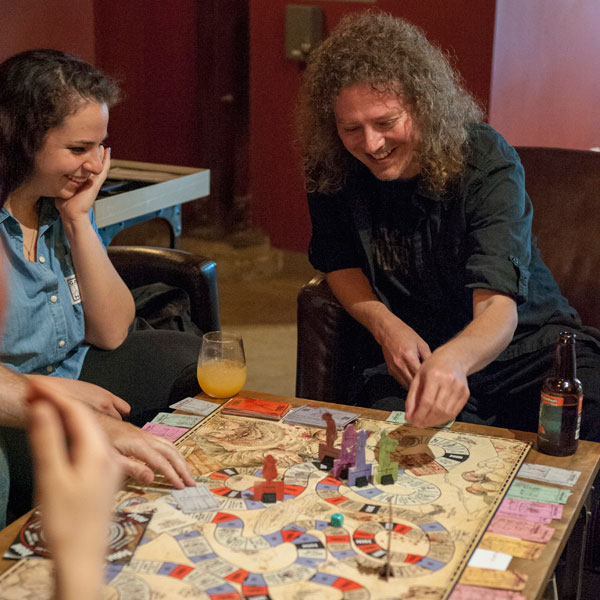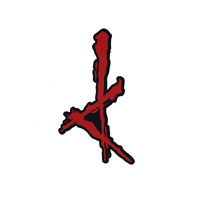 THE MARK VINYL STICKER
$5.00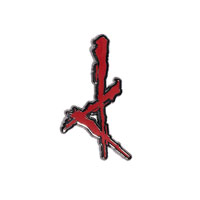 THE MARK OF CAIN ENAMEL PIN
$5.00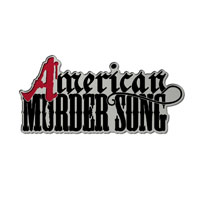 CLASSIC LOGO ENAMEL PIN
$5.00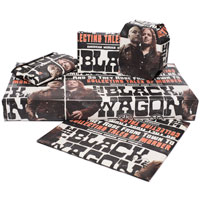 GIFT WRAPPING
Add At Checkout