Description
(re)Possess a piece of cult-cinema history with some original Repo! The Genetic Opera artwork. These one-of-a-kind gems, hand-illustrated by Terrance Zdunich, are featured in the motion comics sequences throughout the 2008 musical film.
Reeepo Maaan!
This iconic illustration is featured as the final panel in Repo! The Genetic Opera's comic book prologue. Framed by a hand-cut gray matte, this 12" x 12" ink and marker drawing presents the Organ Repo Man (Anthony Stewart Head) repossessing a woman's heart.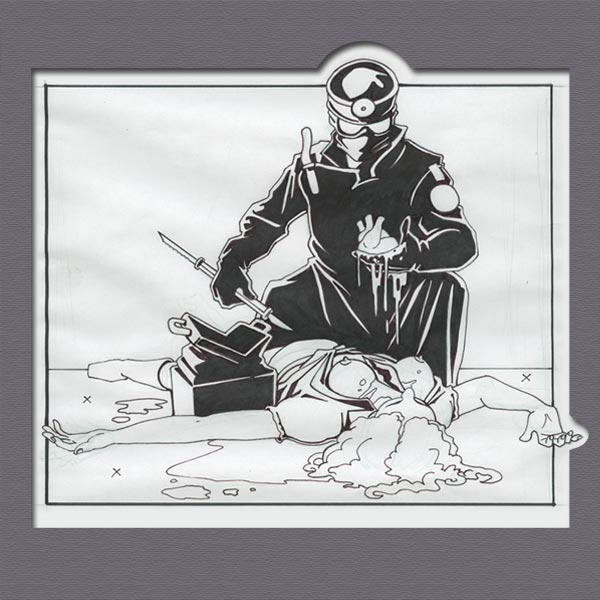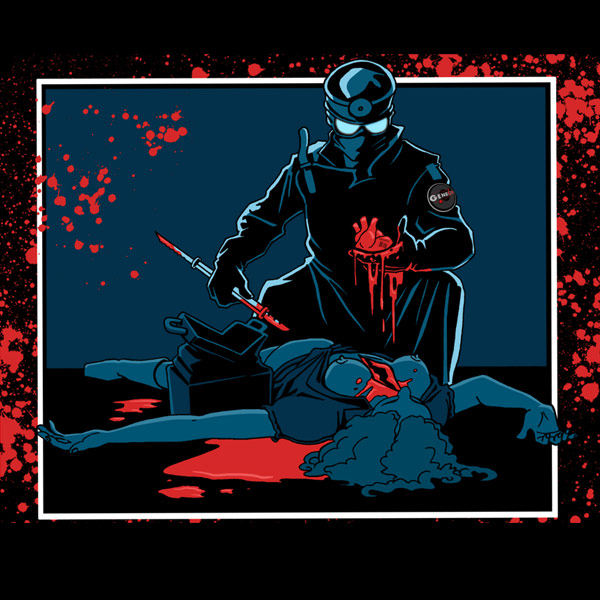 Come Up And Try My New Parts
This 11" x 17" ink and marker drawing is framed in a 16" x 20" hand-cut, gray matte. Featured in the motion comics sequence leading into the popular "Zydrate Anatomy" scene, this artwork portrays Amber Sweet (Paris Hilton) and GraveRobber (Terrance Zdunich) in an alleyway tryst.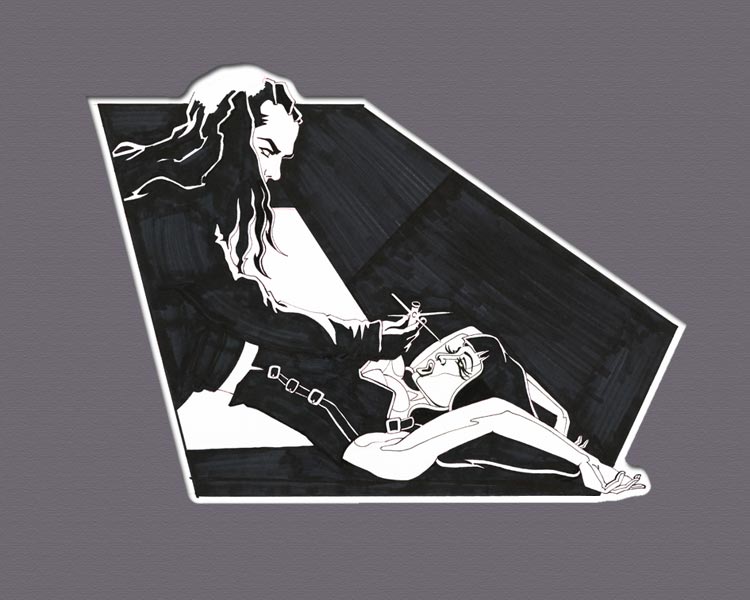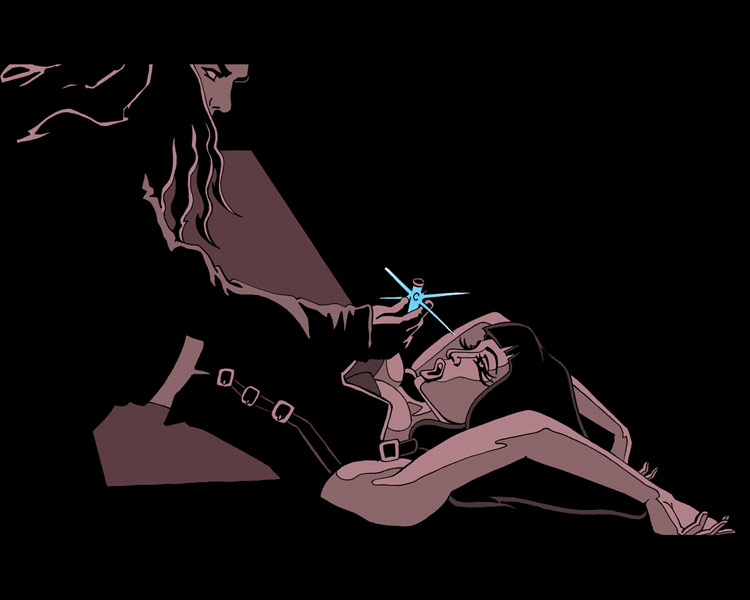 Each piece of original, hand-drawn artwork comes with an Autographed Certificate of Authenticity.
Genetics may be a bitch, but so would be missing out on this truly rare opportunity to take home some iconic movie artwork! Offer only available 'til May 31st.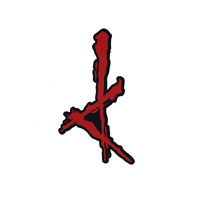 THE MARK VINYL STICKER
$5.00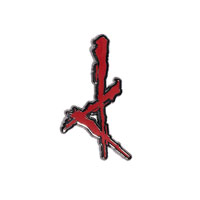 THE MARK OF CAIN ENAMEL PIN
$5.00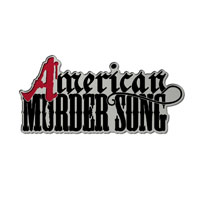 CLASSIC LOGO ENAMEL PIN
$5.00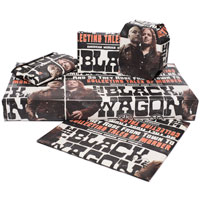 GIFT WRAPPING
Add At Checkout