Description
This 3-disc box set chronicles Messrs. Storm and Tender's American journey in 1816, The Year Without A Summer.
Hear! Twenty (20) tales of murder put to music and recorded upon 2 shiny compact discs. Witnesseth! A thorough visual documentation of Messrs. Storm and Tender's treach'rous trek, featuring behind-the-scenes footage, interviews and concert footage, filmed and recorded upon 1 additional hammered and shiny digital video disc.
All 3 discs are housed in a secret compartment within a handsome replica of The Blood Travelers' Compass.
The Box Set includes a numbered certificate of bloody authenticity.
Limited Edition! Only 1,500 sets available.
Troubles (Disc 1):
Murder! Murder!

Johnny

Mary

Edward

Lullaby

Sweet Rosalie

Unwed Henry

Pretty Lavinia

Six Merry Men

Hail Columbia!
Marks (Disc 2):
The Year Without A Summer

June

July

August

Pray

Wake Up

A Body On The Step

A Black Matilda

The Indiana Man

I'm Always Walking As Somebody Else
Sakes To Keep (Disc 3):
1. A Blood Traveler's Journal: Year One (45-Minute Documentary)
Product Gallery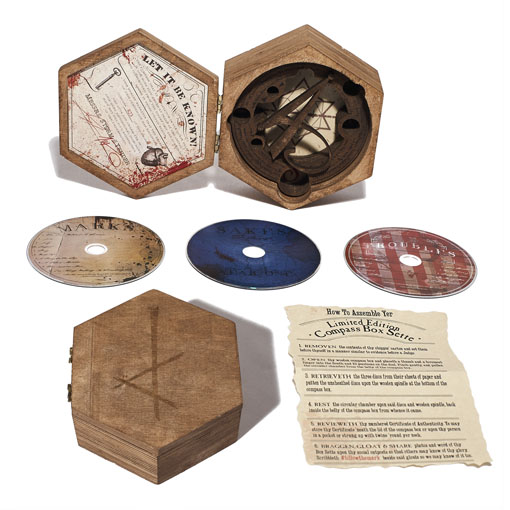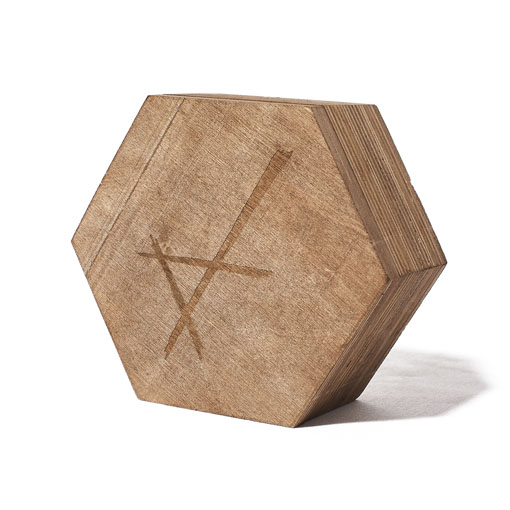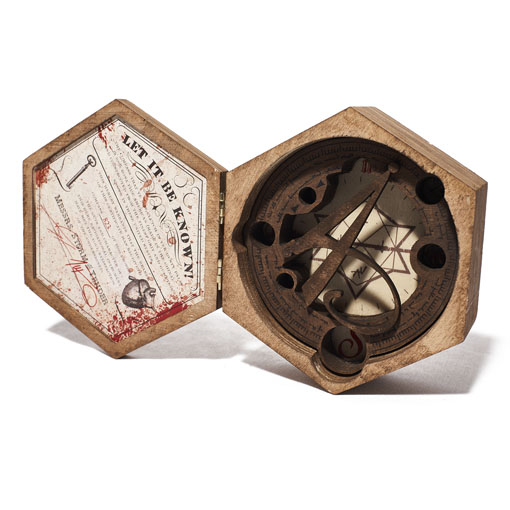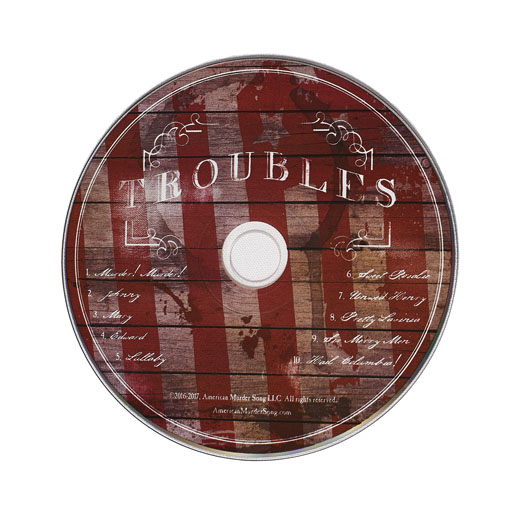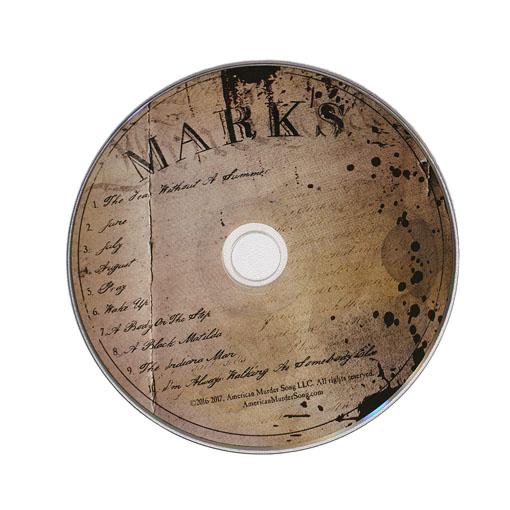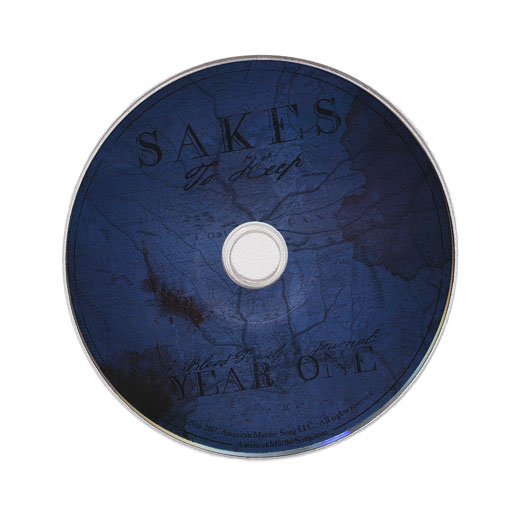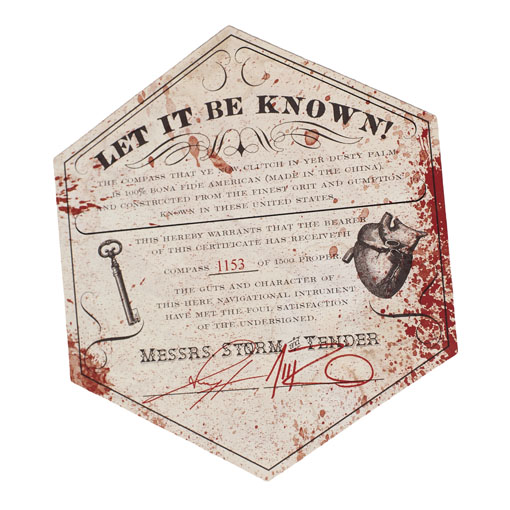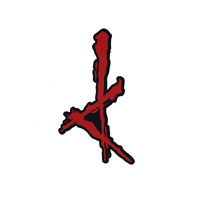 THE MARK VINYL STICKER
$5.00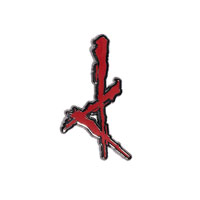 THE MARK OF CAIN ENAMEL PIN
$5.00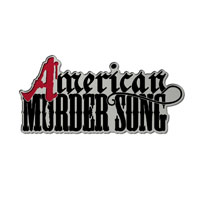 CLASSIC LOGO ENAMEL PIN
$5.00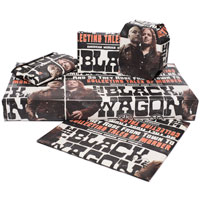 GIFT WRAPPING
Add At Checkout